From €
|
Min: 1 People
|
Groups until: People
|
Duration: 4 hrs.
We offer bike rental service for all of Ibiza.
You can rent the bike and pick it up at our store or we will take it to you wherever you are staying. Different available models and types of rigid, full suspension and electric mountain bikes. Also road bikes. If you want it is possible to hire a local guide to carry out the routes / excursions

These are our models and rates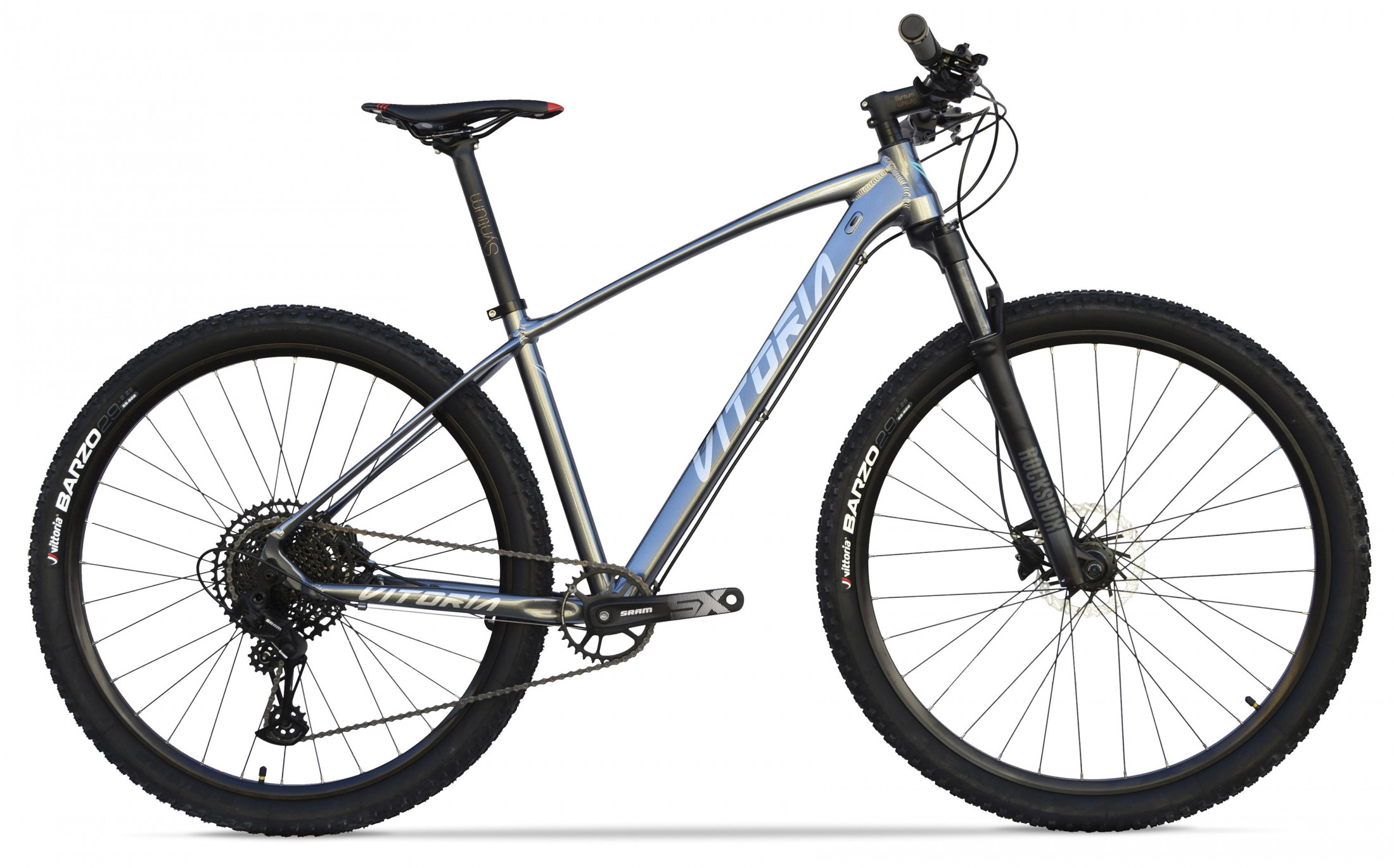 VITORIA / GHOST MOUNTAIN BIKE 29
10,50 €/day
It's a very special bike - an ultra-stiff, ultra-light, super-equipped bike for anyone who wants an enhanced experience without investing in a carbon bike.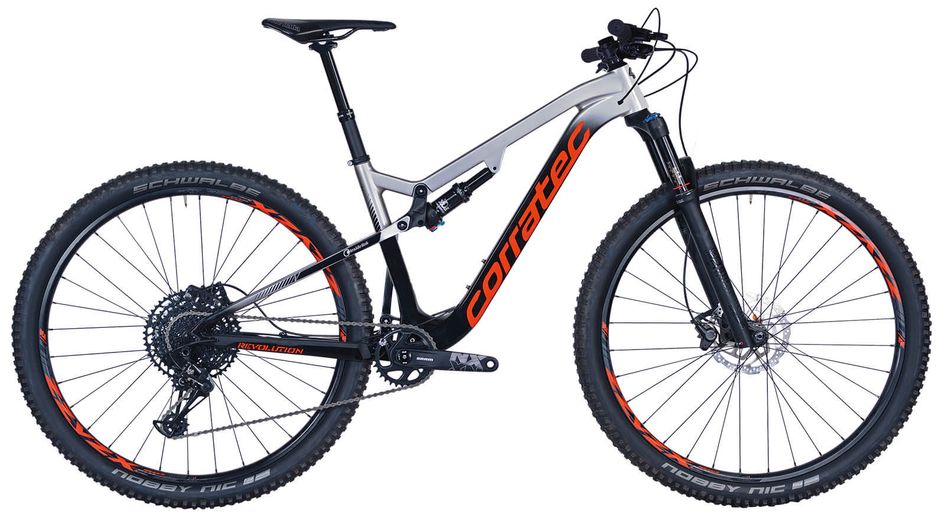 CORRATEC Revolution iLink
27,50 €/day
The lightest virtual pivot suspension system mountain bike on the market. The new marathon bike with 29-inch wheels is available with a carbon fiber frame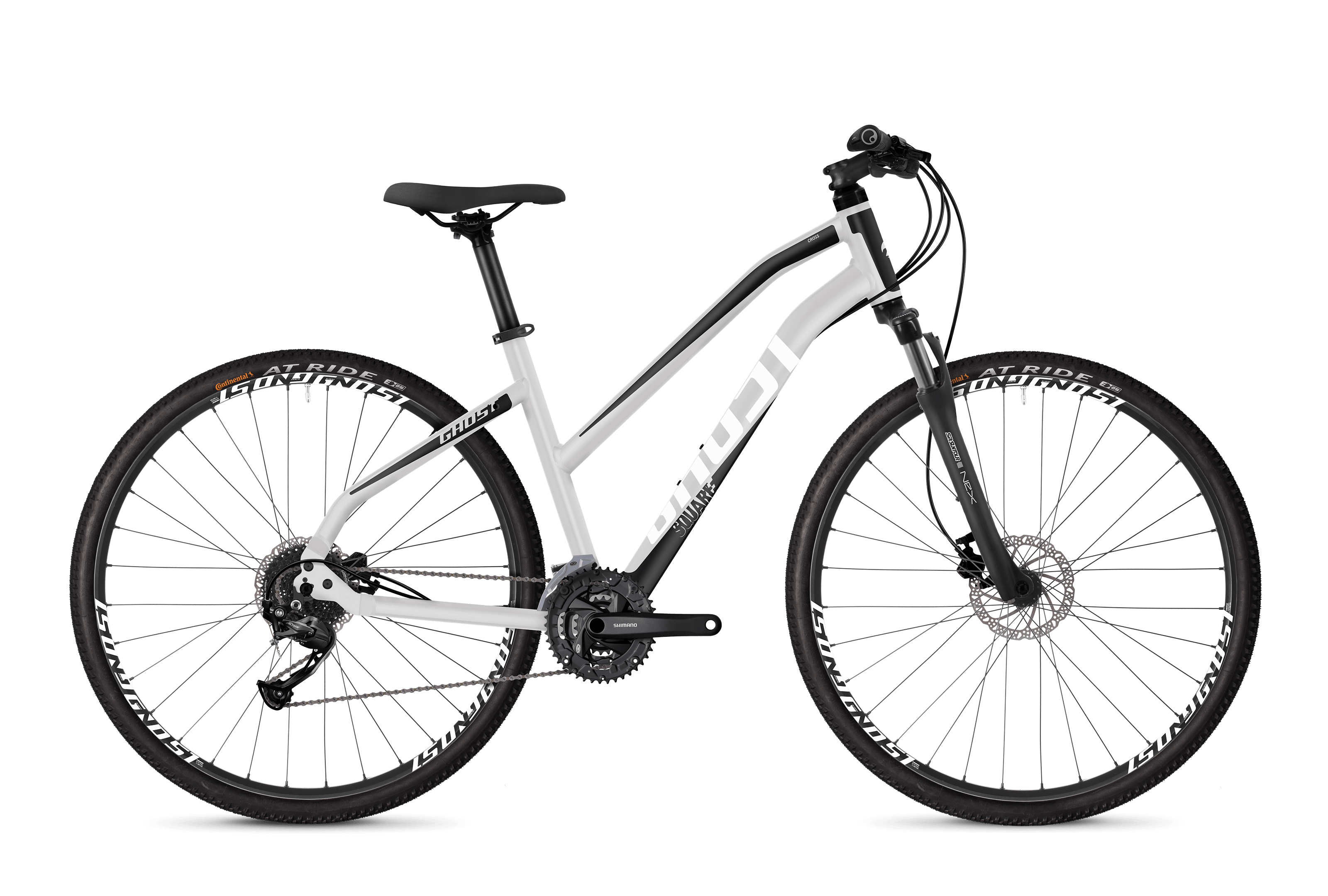 GHOST SQUARE CROSS 1.8 AL or similar
9,50 €/day
We designed our SQUARE CROSS to be equally suitable for city and country - a true crossover. A cleanly shaped, urban-style bike that's fast and smooth on asphalt, and it's also reliable and comfortable on gravel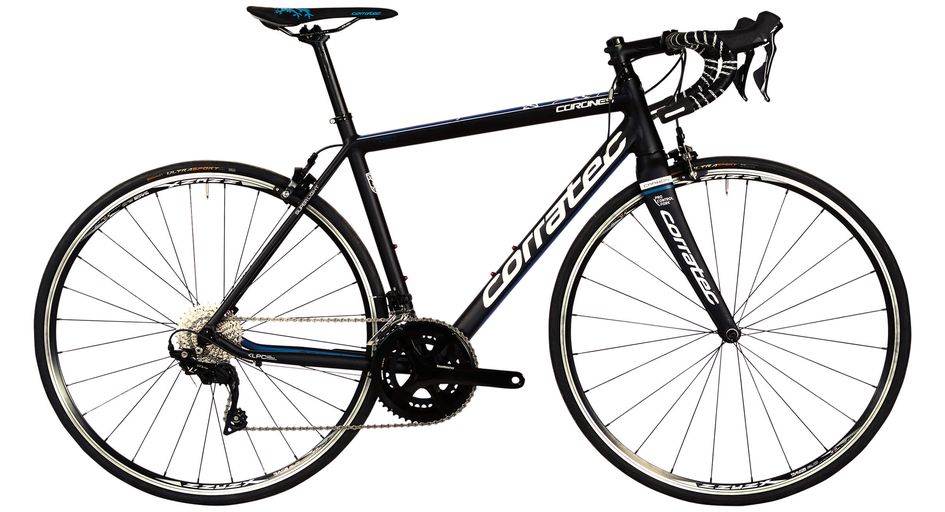 CORRATEC CORONES EXPERT or similar
12,50 €/day
The Corones convinces with its super light and sporty aluminum frame. Be it training, sports trips or quickly to work or training.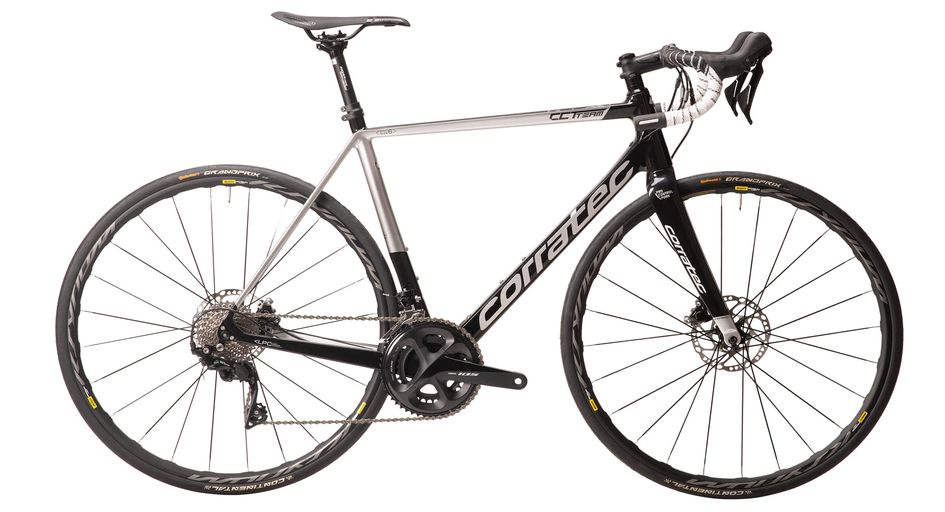 CORRATEC Team Pro Disc or similar
27,50 €/day
Be stronger on long-distance routes - Great Bike background. Perfect for long and challenging road bike rides. Ultegra disc brake offers an even higher level of control and safety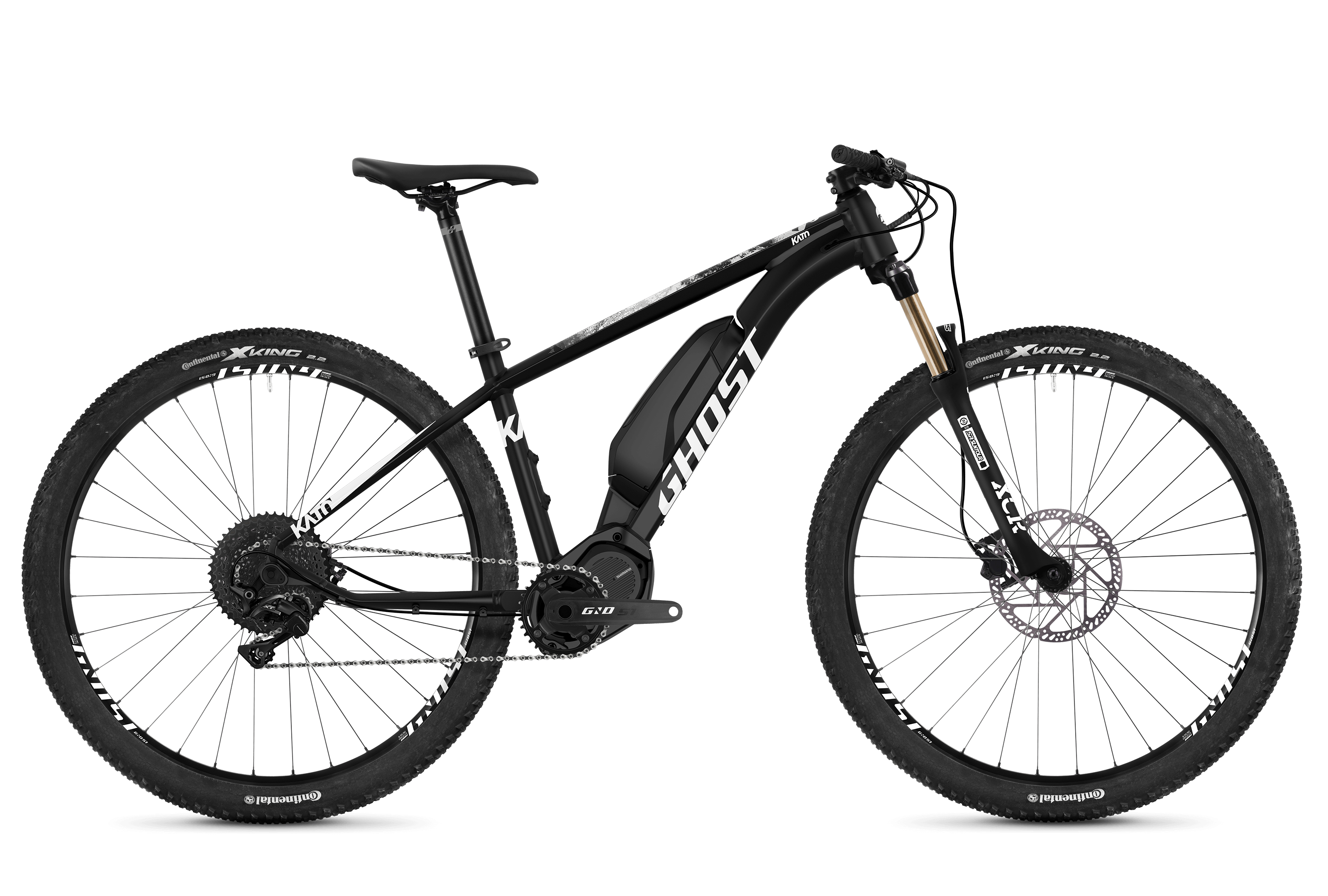 GHOST HYBRIDE KATO S3.9
27,50 €/day
Our KATO is a fast electric hardtail bike, with disciplined performance for long tours on hard-to-tame trails. Features Shimano's powerful new Steps MTB motor, which is specifically designed for the requirements of electric bikes